About Japan Talents & Models
We provide all services related to media and advertisement
For Any inquiries(24/7): contact@japantalents.tokyo
Register with us as Talent
Registration in English
Registration in Japanese (日本語)
We provide all services in the media and advertisement field. If you are looking for Professional Japanese or foreign Talents (Models, Actors, Extra, Narrators, Interpreters, Translators, Dancers, Influencers, musicians, performers, Magicians, Singers, Cameraman, Photographer, bilingual Directors, Hairstylist, Make Up artists, Assistant Directors, Production Runner, Camera assistant, Tutors, Bilingual Coordinators, Fashion Stylists/Make UP Artists producers, light engineers, production assistant, editors, sound mixer, drone pilots, guides, freelance stage managers, gofers, drivers, propmaker, events managers for any kind of projects including Filming movies, commercials, Promotion videos, Events, Media related photo shooting, Drone shooting, Still shooting, Youtube videos, music events for projects in Tokyo, Japan or Outside Japan then "Japan Talents" is what you need.
Our professional team always welcome your inquiries. We (Japan Talents Tokyo) are based in Tokyo but we cover Osaka, Hokkaido, Okinawa, Nagoya, all Japanese cities and all around the world.
Book Professional Production Crew & Studios: *Bilingual Directors, Interpreters, Photographers, Fixers, Goofers *Bilingual Coordinators, Location managers, Location coordinators, Fashion Stylists/Make UP Artists, Language coaches *Bilingual Directors, Light specialist, Sound engineers, Editors, Producers *Studios, Locations, Equipments, Cameras, Drones, Lights, Tripods, Lenses, etc For any kind of projects in Japan or Outside Japan then "Japan Talents Productions" is what you need to book professional talents, crew and good locations, etc.
Our services include:
Casting, Modeling, Advertisement, Photography, Movies, Drama, etc
Youtube, SNS Promotion videos, Magazines, Fashion Shows, etc
Translation, Interpretation, Narration, Voice recording, etc
Our Services/Talents
Translators, Narrators, Writers, Actors, Models, Dancers, Talents, Videographers, Crew, Musicians, Journalist, Correspondents, on-camera hosts, Field Producers, Youtubers, Influencers, Singers, Studios, Locations Coordination Agency in Tokyo, Japan
For Any inquiries(24/7): contact@japantalents.tokyo
Japan Talents Productions/Casting Agency is a talent/modeling Casting Agency based in Tokyo but we cover Osaka, Hokkaido, Okinawa, Nagoya, all Japanese cities, Asia, Europe, America, Australia. Contact us to book Japanese and foreign talents (models, actors, musicians, performers, dancers, magicians, singers, cameraman, videographer, photographer, translators, Narrators, Interpreters, Coordinators, Directors, Hairstylist, Make Up artists, Assistant Directors, Production Runner, Camera assistant, producers, on-camera hosts, field producer, light engineers, production assistant, drone pilots, guides, freelance stage managers, bilingual directors, gofers, drivers, camera operator, propmaker, events managers, studios, house studios, locations in Japan for Filming movies, commercials, Promotion videos, Events, Media related photo shooting, Drone shooting, Still, Youtube videos in Tokyo and Japan).
To our Talents: Once you register with us, we will send you serious job offers only and we hire people who are able to work seriously only.
Terms of Use:We may contact you via email, SNS or phone for job opportunities. We are the sole owners of the information collected and we'll never sell or rent it to anyone. We take precautions to protect it both online and offline. If you want to delete your information and stop receiving job offers, please Contact US @2023

A sample of our services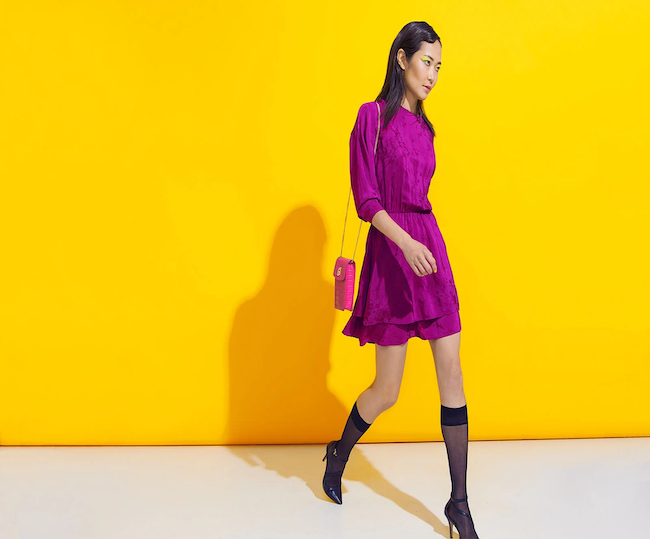 Magazine/SNS/Youtube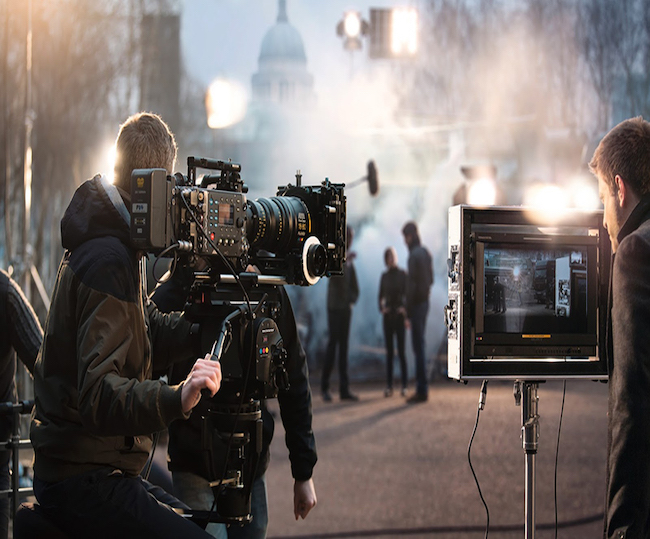 Movies/Film Production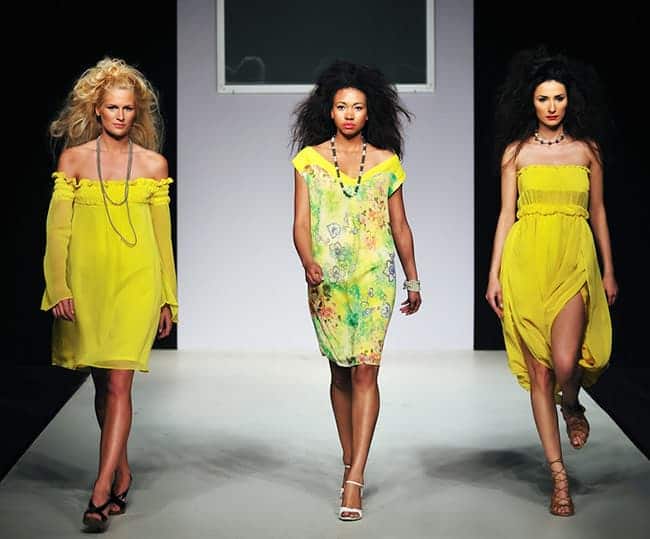 Fashion Shows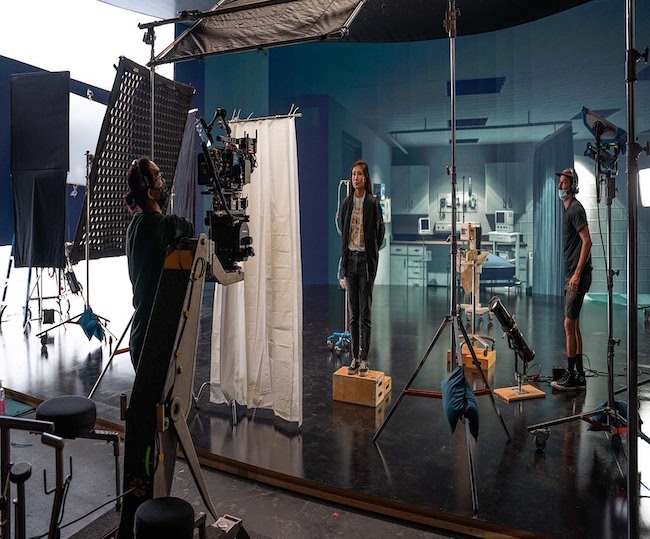 Drama/Documentary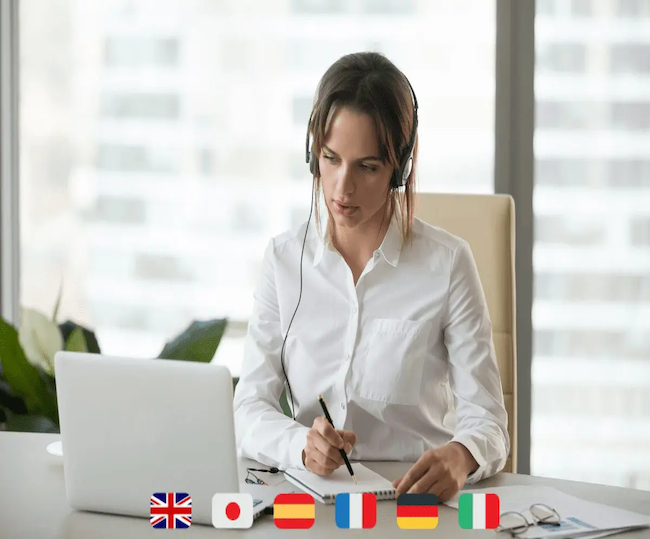 Translation/MC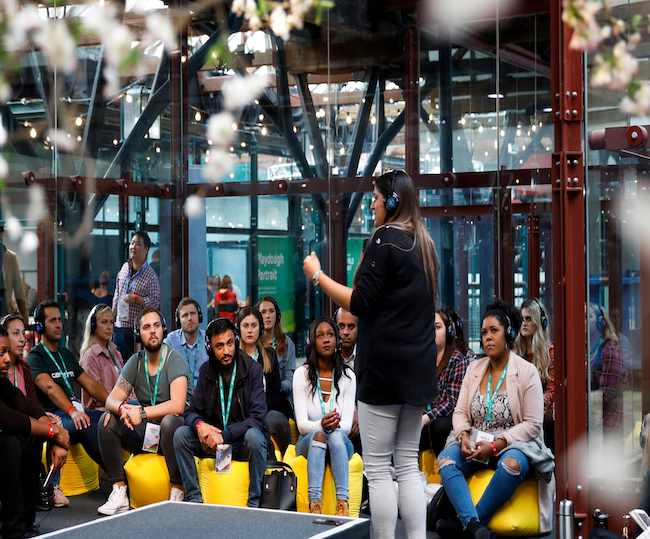 Interpretation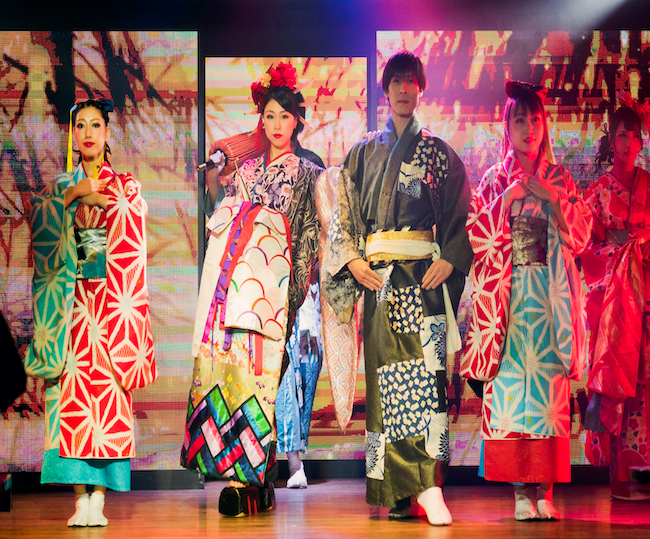 Dance/Performance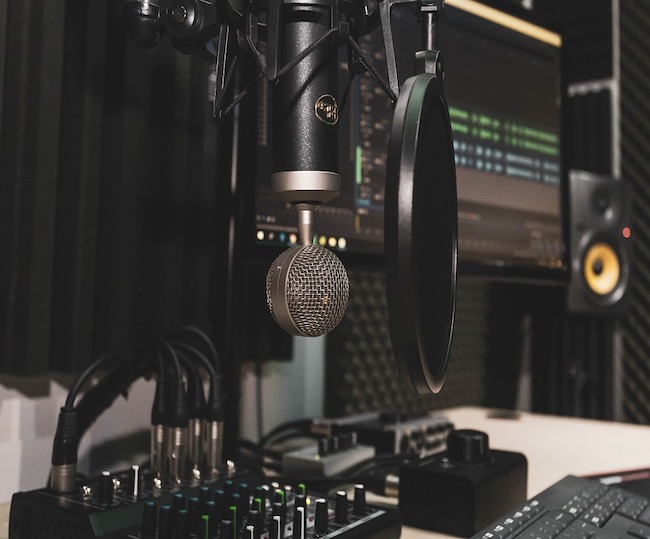 Narration/Dubbing